Here area few pics of a tractor I first started doing up in 2002 then in 2004 due to other commitments left under a sheet, I bought a business and had to concentrate on that for a while, unfortunately things progressed to house buying and other stuff and it never got uncovered until 2013 by which time all the paintwork I had done had to be stripped back and essentially it needed starting from scratch again.
Well today I finally adjusted the fuel pump dead on and fixed on the number plates ready for her first show, hopefully, on Saturday.
As she arrived...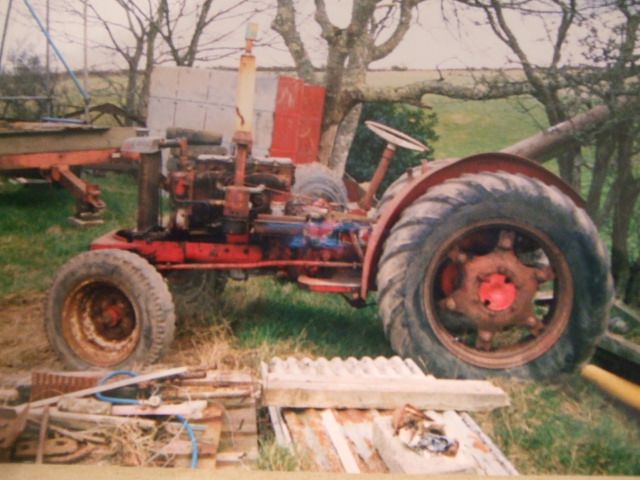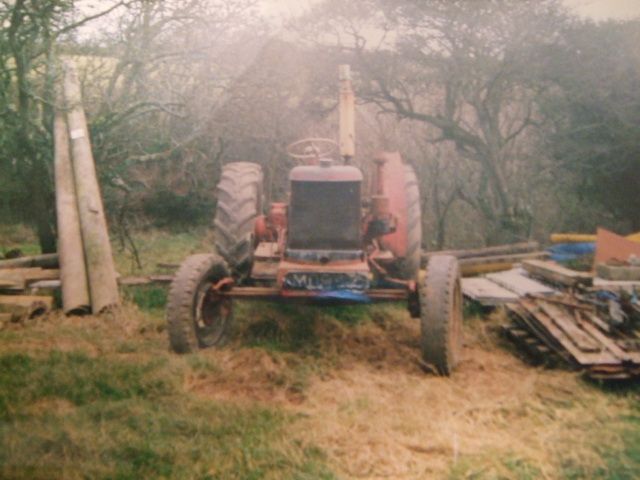 after taking the sheet off after the idle period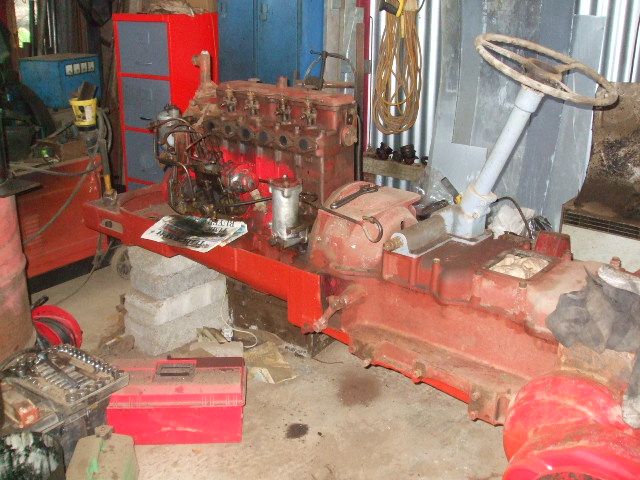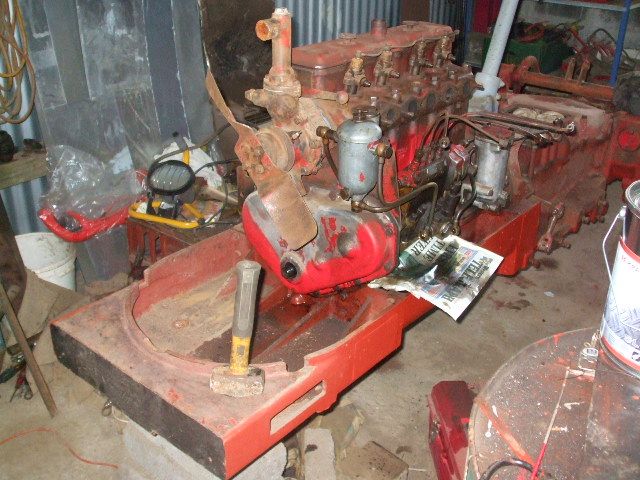 roughly mid way during the repaint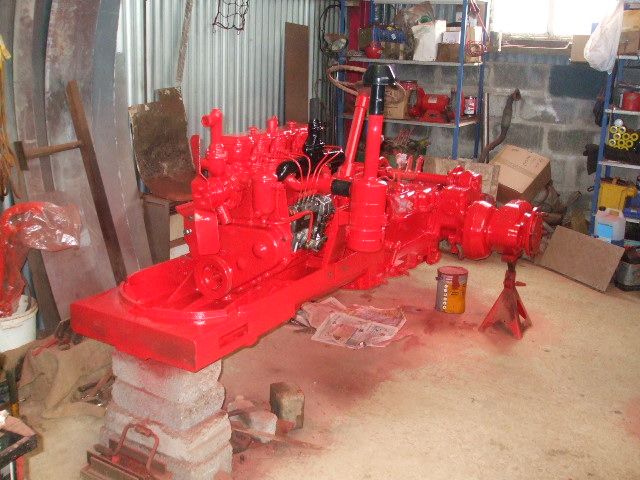 on as she stands today, nearly finished, lights yet to be found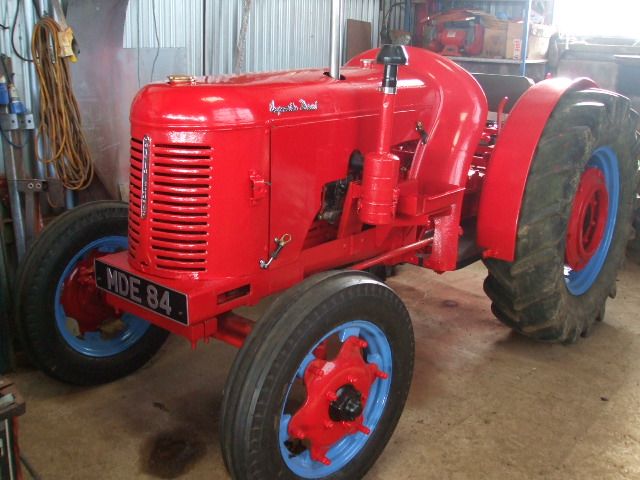 there is a lot of stuff to move from in front of it or I would have taken the photos outside from all sides.