Hi,
I am new to this forum and quite happy to find a DB fan club as I am from Germany where the DB is quite a rare traktor.
So here is mine, an 880 with four wheel drive, build 1972, ID= 880GE560072SF: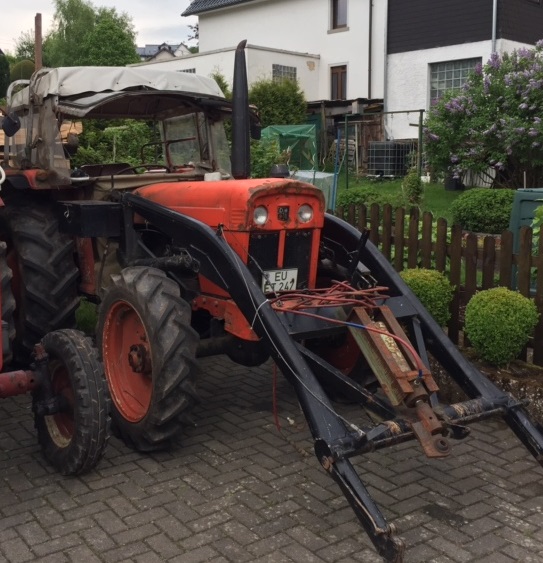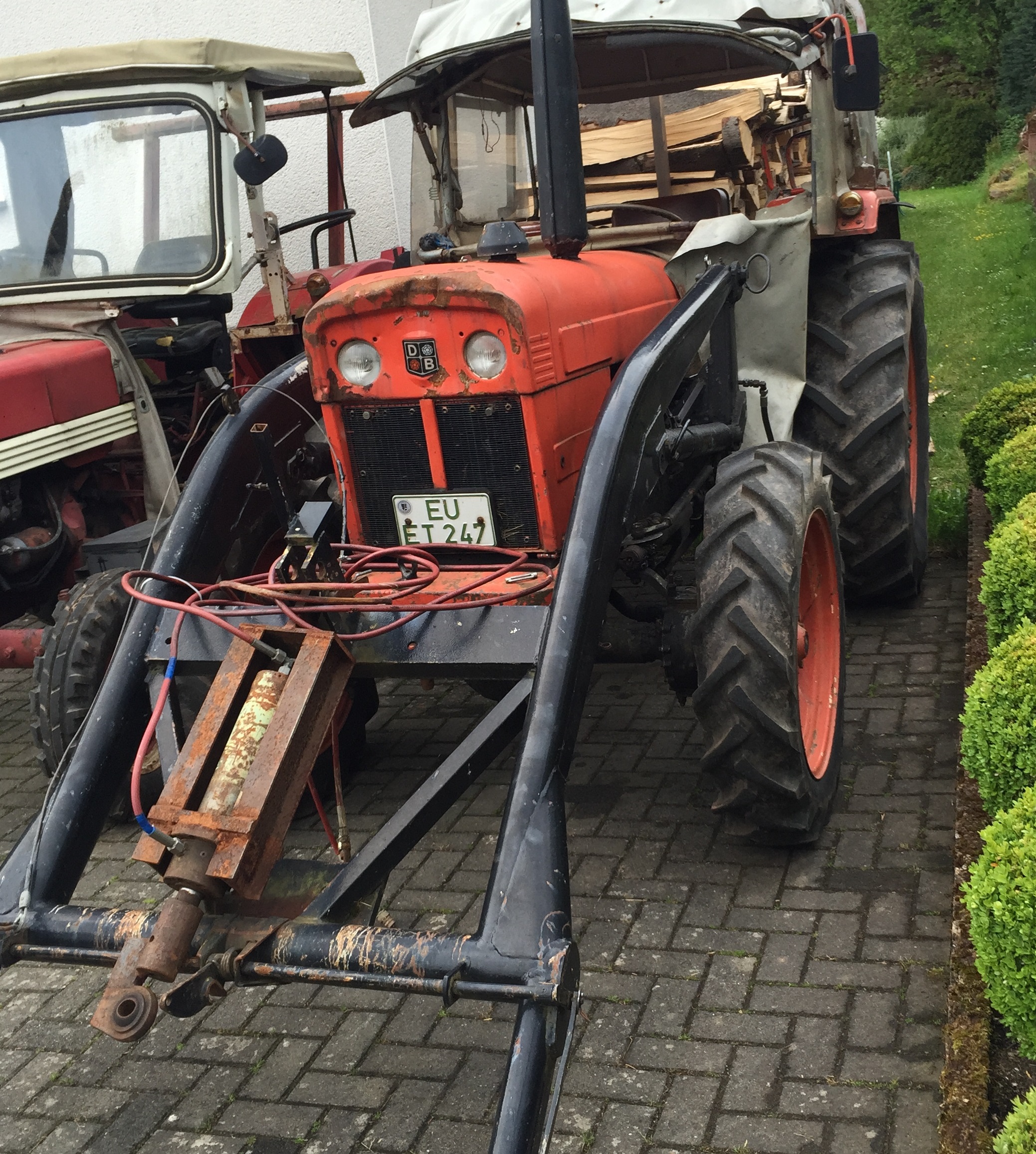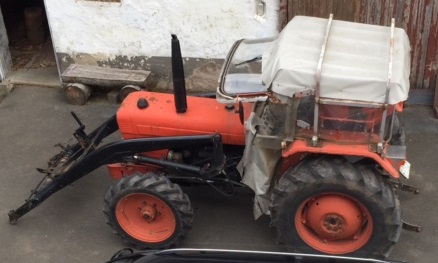 Two questions I already have where I hope that someone can help me:
# what was the original color scheme of this DB?
# what was the original cabin of this DB or was there none - how to find out?
Cheers,
Frank